---
BERNIE
DIPASQUALE
What Does God Sound Like?
Has been released to readers worldwide.
The paperback and hardcover books.
32 pages and include beautiful illustrations
to match an equally beautiful and poignant story
about finding God in the
sounds and sights of the world..
SEE MY BOOKS
'"I decided to write the book to leave some of my thoughts behind," '
Author Bernie DiPasquale.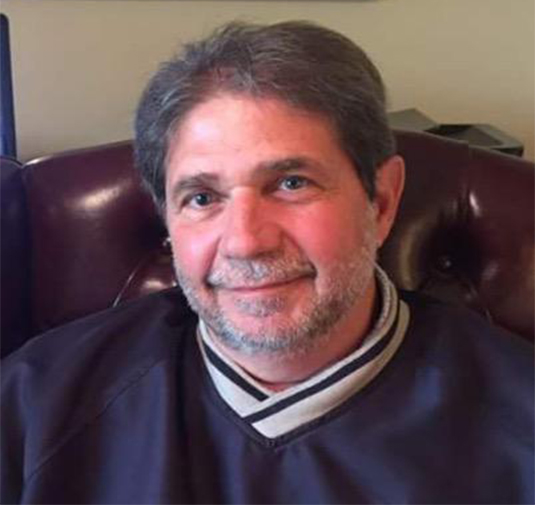 BIO
BERNIE
DIPASQUALE
Children's Books based on Religious & Christianity writer.
ABOUT THE AUTHOR
Bernie was born and raised in Baltimore, MD and now resides in Joppa, a small community just a bit north up the I-95 corridor. He has spent his entire professional career in Education and Financial Services. More importantly he is a Husband, Father, and Grandfather to a beautiful family. .
READ MORE